Shop Our Most Popular Collection's!
Upcoming Trade Show's!
Our upcoming show's will be posted below! Come see us in person and SHOP TIL YOU DROP!!
Old Chicken Farm Vintage Barn Sale!
September 29-30th!
Come check out all of the Vendor's at the Old Chicken Farm Vintage Barn Sale in Jones, OK!
Sale is 9-4 P.M. Friday and Saturday!
Location: 12699 E. Britton Road
Jones, Oklahoma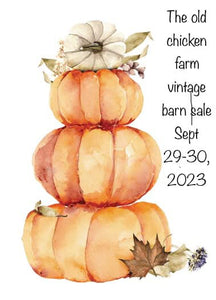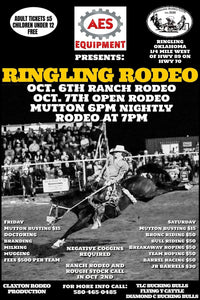 Ringling Rodeo!
Ringling Rodeo Oct. 6 & 7th in Ringling Ok Come shop our Boutique Trailer! We will also be attending Western Day's in Ringling on Saturday during the day!
Prairie Circuit Finals Rodeo!
Southern Okie's will be setup for it's 6th year at the Prairie Circuit Finals Rodeo in Duncan, OK at the Stephens County Fairgrounds!
Date's: October 12, 13, 14th Nightly Door's open at 6:00 P.M. Steer Roping is Friday, October 13th at 9:00 A.M.